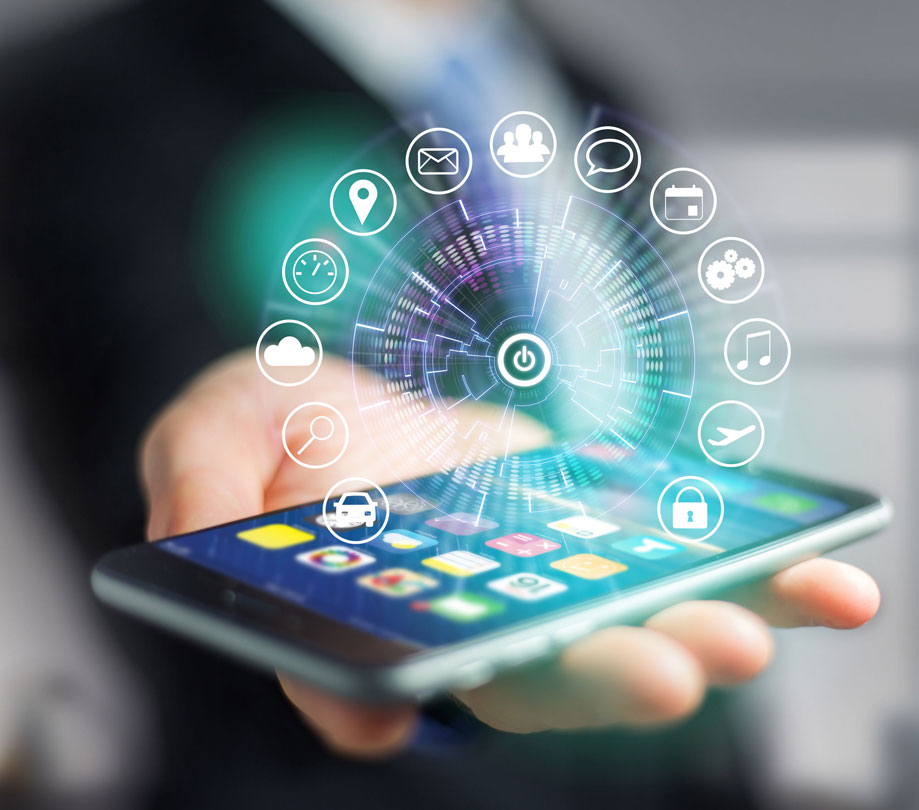 Develop A Mobile App to Enhance Tranaction
The world has gone mobile and HAK Technology is ahead in this changing world! Hand-held devices are dominating human lives and we're right there to make it better and more accessible to everyone.
At every corner of the globe, internet connectivity is an integral component of human existence. That is why we design and develop Apps for both Android and Mac OS.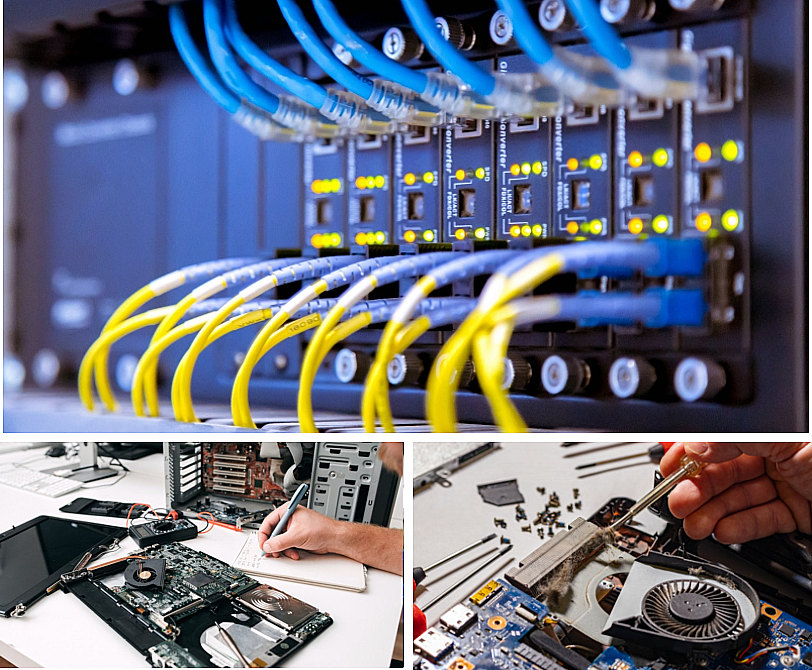 Computer systems Maintance & Network Installation
We have a team of Hardware Experts, Network Engineers and Electronics Technicians with years of hands-on experience who will ensure that your computer systems are up-to-date and functioning at all times.
Information Security (CyberSecurity)
The virtual space of work and business has become the new normal. However, this is not without a huge risk. Securing our data and business transaction against this growing threat is demanding.
Personalized Training
At HAK Technology we tailor your training to meet the need of our client. Our training are not custom off the shelf material. Our training a desiged after our R&D Team has don't a need accessement of those desired to be trained. Base on the results our team of experts tailor each course to meet your need and reach a desirable outcome.
Custom Website Development
HAK Technology is a web development company with over a decade of experience in building world-class B2B and B2C applications focusing on timely delivery, advisory and ensuring that our client is part for the our team beginning from concept to product.
Hosting (Website and Apps)
We are that local partner that offers affordable hosting plan for all your business needs in the cloud. Save money on International calls we are just a few steps away. Our Support team are ready to serve you 24/7 365.
Software Engineering
At HAK Technology we understand that technology must align with your business culture to ensure success and optimize production and profitability. This is why every software we develop is meant to enhance your work and not dictate the way you work.
«
»